Want to build muscle and lose fat to sculpt your body without breaking a sweat?
How about firming up and adding definition to your abdomen or toning your arms and legs without surgery, without recovery time, and without pre- or post-treatment preparation – all within a matter of a few weeks?
Then you may be a candidate for EMSCULPT®NEO, a noninvasive procedure that uses high-intensity focused electromagnetic (HIFEM®) technology to help men and women build muscle and radio frequency to lose fat and sculpt their bodies.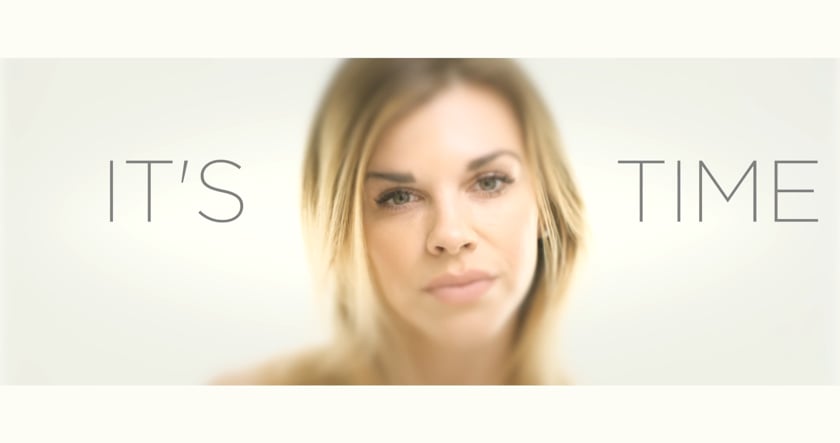 How does EMSCULPT NEO Work?
Here's how EMSCULPT NEO works:
The procedure, which feels like an intensive workout performed while you're laying down and relaxing, induces powerful muscle contractions not achievable through voluntary contractions. When exposed to these strong contractions, your muscle tissue is forced to adapt and responds with a deep remodeling of its inner structure, thus building muscle and sculpting the affected area. It's especially effective at flattening a flabby belly or even giving you the "six-pack" you've always dreamed about.
At the same time radio frequency technology is used to help you lose fat.  Studies show up to a 25% fat reduction in the area treated.
How Long Does EMSCULPT NEO Take?
Each EMSCULPT treatment lasts 30 minutes and requires a minimum of four sessions scheduled one week apart.
When Will I See Results After EMSCULPT NEO?
Patients who have undergone EMSCULPT NEO report feeling tangible results immediately after treatment and positive results are typically reported two to four weeks after the final session with continued improvement for several weeks following the treatment.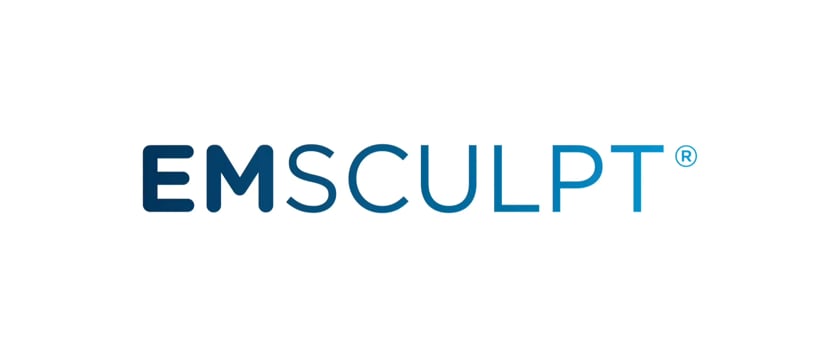 Choose Dr. Iorio for EMSCULPT NEO
Schedule a Body Sculpting Consultation